We're Jooka, a Bristol video production company.
Take a look at our corporate video production showreel…
Getting ready for a video shoot can be stressful. We'll take the pressure off your internal team, and treat your brand as if it were our own. We'll investigate your target audience and develop creative concepts to kick-start production. Sound good? Get in touch for a free video healthcheck.
You won't need to worry about filming, because our team specialise in high quality video production. Whether it's animation, aerial, spoken word, stop-motion, micro-content or motion graphics. Above all, we're passionate about frames, green screens and gimbals so you don't have to be. Give us a call to get the ball rolling.
You know that the video itself is just the beginning. How can you make a big splash with your latest content? We're here to help with smart strategies for sharing and boosting your film. We'll help you combine this with analytics to suit your campaign needs, and we're with you for every click, like and share.
We're Jooka, a video production agency.

Together, let's build a powerful marketing tool and create more conversations with your customers.
With us, video creation is easy.

We help tell the stories your customers want to hear.
Proud to have worked with: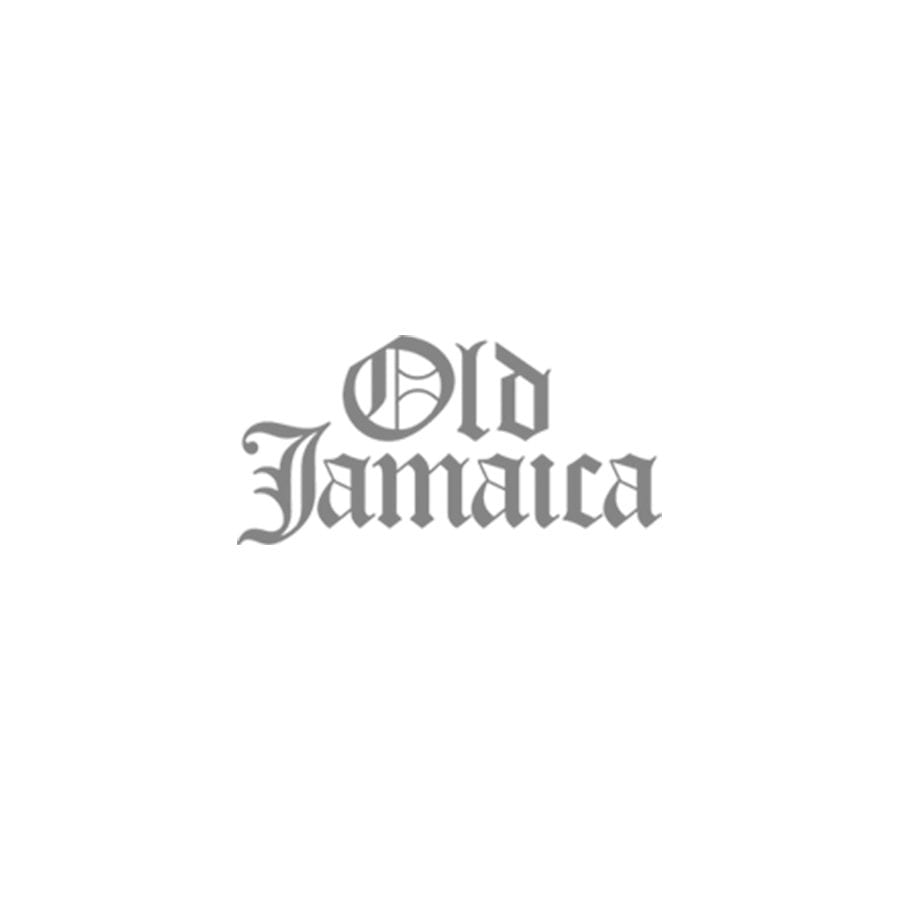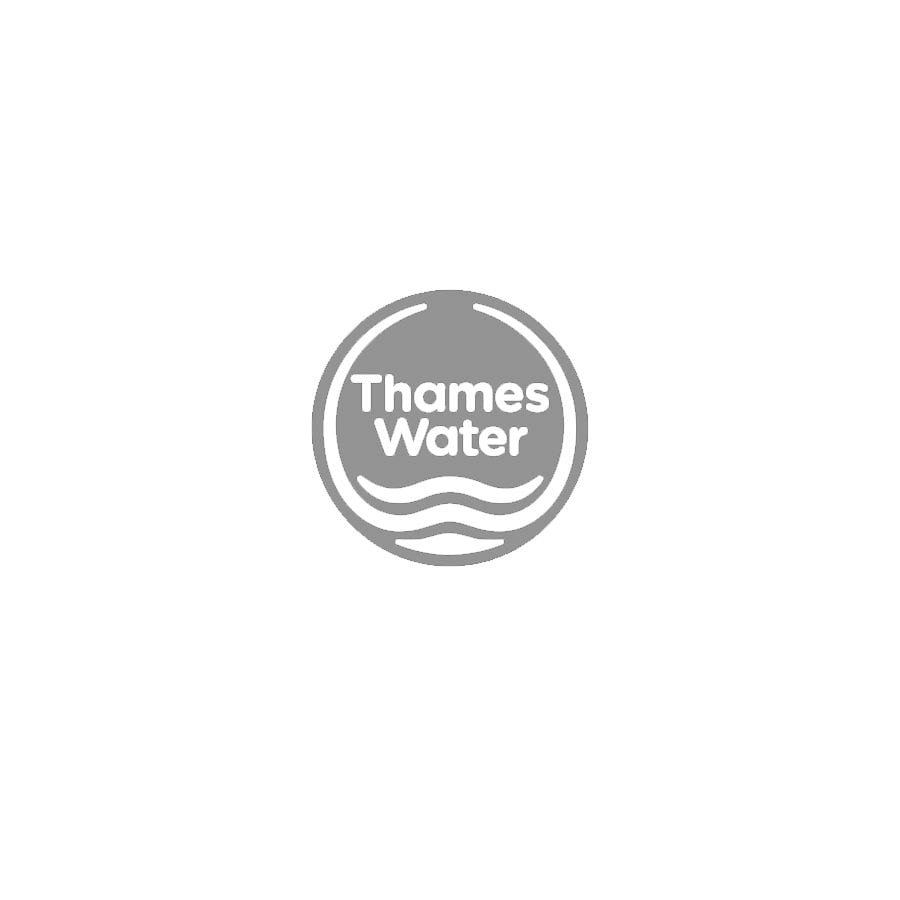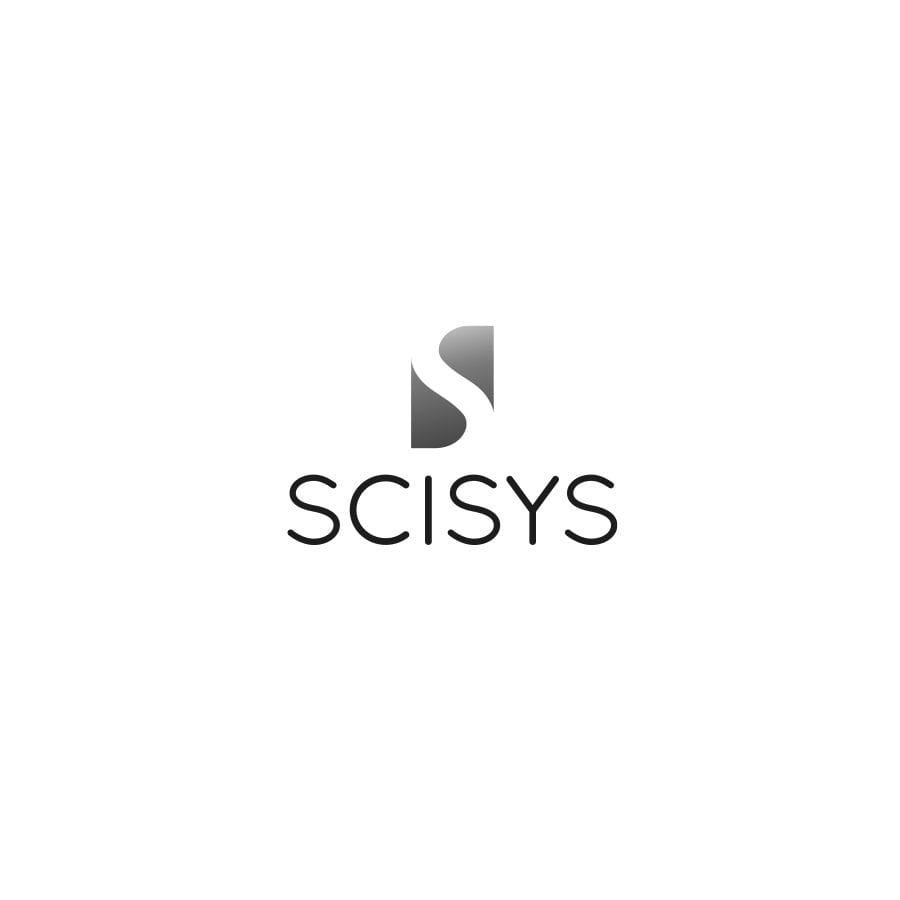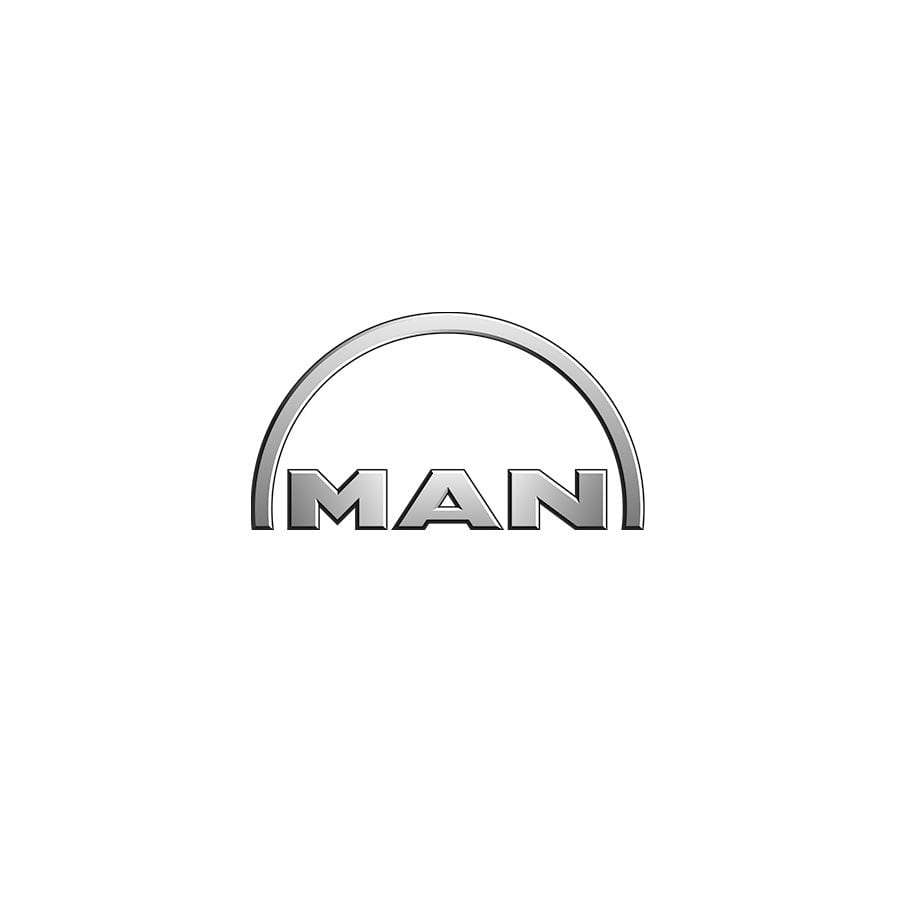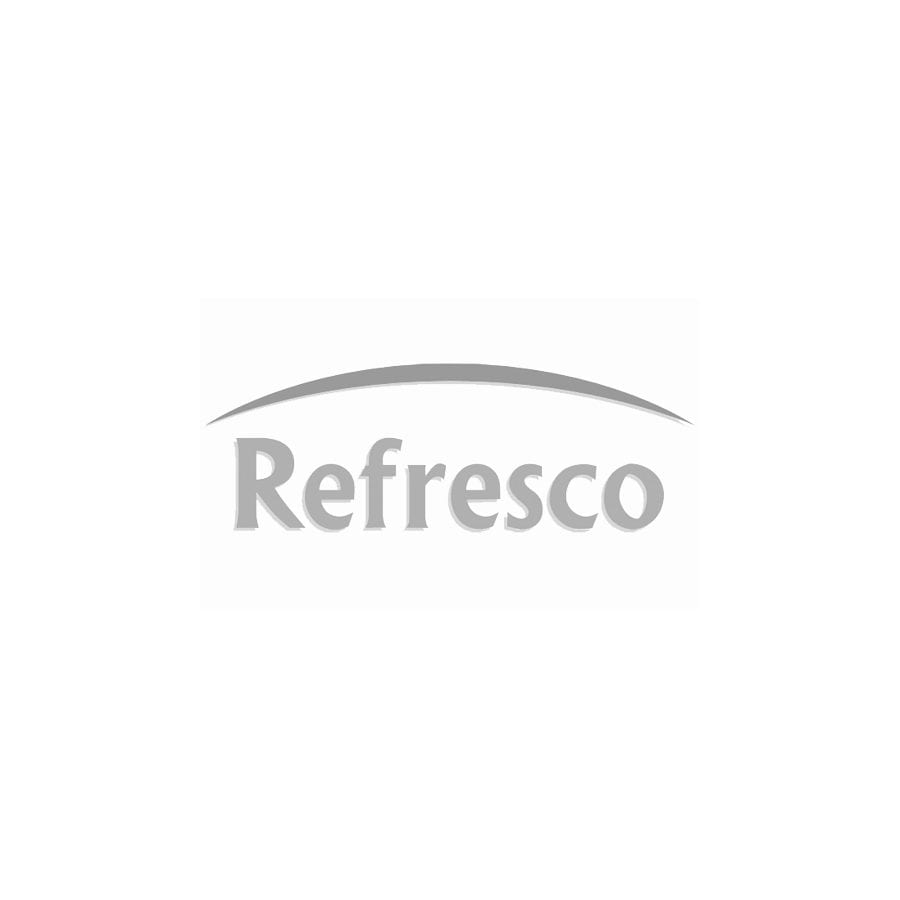 "We love to work with Jooka on our video content. They are professional, friendly, creative and they really care about quality. If you can't quite put your finger on what it is that you need, they will have some brilliant ideas and can come up with and produce a great project.
–
They know what works and aren't afraid to try new things. We are proud of the videos that they've made for us to help showcase our programme and we look forward to doing more together. Thank you Jooka!"
– Polly Morgan, Programme Director of iDEA Foundation.
"It's always a pleasure to work with Jooka. They are great at understanding exactly what I need to convey in a video and I've always been delighted with the end result.
–
I love that they notice the tiniest details that make any video extra special for my clients. Plus, the informal yet professional approach always makes the 'production journey' fun! I hope that we can continue to work together for many years.
– Adele Balzan (MCIM)
Owner of Brightside Marketing.
"I've worked closely with Jooka on various videos and have always had a great experience. They're talented at bringing complex visions and concepts to life through high quality videos.
–
All round lovely to work with, quick and clear communication and goes above and beyond the brief. Would highly recommend Jooka to anyone looking for video production, from concept to scripting to filming to post-production (including animation).
– Jasmine Brand-Williamson, Marketing Communications Executive at Energy Saving Trust.
"Jooka have provided high quality promotional videos for each school in Pickwick Academy Trust.  Their calm approachable manner in all aspects of the process (pre-filming communication, development of narration and filming schedule, filming day and editing) is exceptional.
–
Parents are able to get a real sense of what each of our schools is like and this has contributed to our success in high numbers of families choosing to send their children to our schools."
–  James Passmore, Chief Executive Officer, Pickwick Academy Trust.
We are Jooka, a creative video production company based in the South West but serving the UK. We create video content that tells stories, engages audiences, and drives results. With our team of experienced and creative professionals, we produce high-quality video content for businesses of all sizes, from start-ups to global brands.
Our mission is to help businesses harness the power of video to communicate their messages and achieve their goals. We understand that video is one of the most effective tools for engaging audiences, building brand awareness, and driving sales. That's why we work closely with our clients to create bespoke video content that meets their unique needs and objectives.
At Jooka, we offer a wide range of video production services, including corporate videos, explainer videos, product videos, social media videos, and more. Whether you need a promotional video for your business, a training video for your employees, or a creative video for your social media channels, we've got you covered.
Our team of talented videographers, producers, editors, and animators are experts in their fields, and they're passionate about creating video content that stands out from the crowd. We use the latest technology and techniques to ensure that our videos are visually stunning, engaging, and effective.
We believe that every business has a story to tell, and we're here to help you tell yours. Our approach to video production is collaborative and consultative, which means we'll work closely with you every step of the way to ensure that your video content meets your expectations and achieves your goals.
So why choose Jooka as your video production partner? Here are just a few reasons:
Expertise: Our team has years of experience in video production, and we know how to create content that resonates with audiences and achieves results.
Quality: We use the latest technology and techniques to ensure that our videos are of the highest quality.
Creativity: We're passionate about creating video content that is innovative, engaging, and memorable.
Collaboration: We work closely with our clients to understand their needs and objectives, and we're committed to delivering video content that exceeds their expectations.
Results: We have a great track record. Our videos have helped businesses of all sizes achieve their goals, from increasing sales to building brand awareness.
If you're looking for a video production company that can help you tell your story and achieve your goals, look no further than Jooka. Contact us today to find out how we can help you create high-quality video content that engages audiences and drives results.