Corporate Videos That Make An Impact
Corporate film producers have been very busy this year. Christmas ads are making the headlines again, with John Lewis standing out. We're loving this year's offering! Major retailers are all competing for the top spot for the most talked about Christmas film and to say the competition is tough is an understatement. Big budgets make big films, but let's face it, most of us have rather smaller budgets. Rest assured you can still produce great shareable video content, even if you don't have a massive budget at your disposal.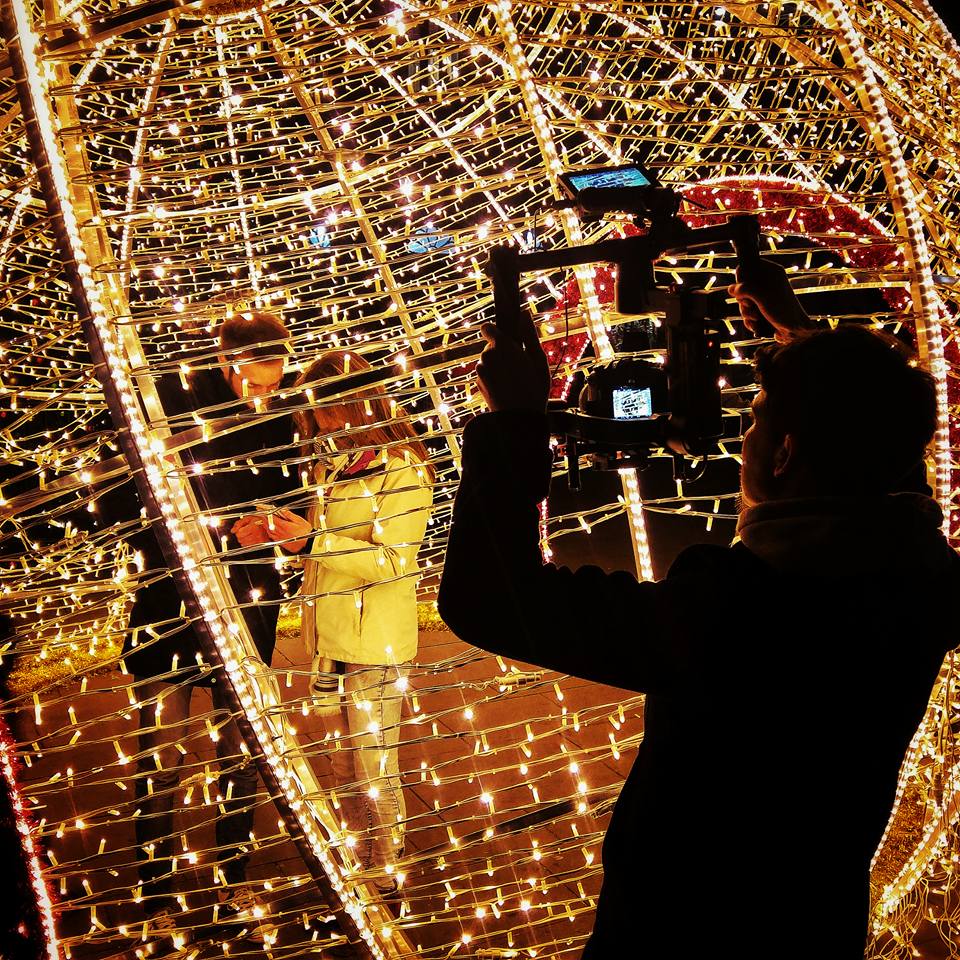 You want to make sure that business contacts are super impressed with your corporate video offering. You do not want them to feel bad for you for putting out something so cringeworthy! Believe us, there are some real clangers out there…
If you're not employing a video production company then a high quality camera is a must for starters.
Planning Is Key
Really, panning is all important when it comes to producing a great video. Sit around the table and bounce ideas around. Even though you may think you have the perfect idea you'll be surprised at what other great stuff comes up in a brainstorming session. Be open to everyone's ideas and don't shoot anyone down if they come up with a rubbish one!
Budget
Have a good idea how much you want to spend on your production. You'll need to think about props and lighting in particular.
Location
Where are you going to be filming? Think about this carefully. If you're going to be filming outside then make sure the area is as flat as possible. This is more important if you're not an experienced camera person as you want to make the process as pain free as possible and there's always the chance you might break an ankle if you're trying to work on uneven ground. Not the way you want to start your Christmas holidays.
What Can A Video Production Company Offer?
Experience! We have been producing company videos in and around Bath for a very long time and know what works and what doesn't. Using a production company means you can be sure of the quality. You'll get to talk about your ideas and we'll be able to tell you if they really will work. We'll take all of your ideas on board and between us we'll come up with the perfect production.
What To do With Your Christmas Video
Once the final cut has been made and you're happy with the finished film make sure you share your Christmas video effectively. Start by uploading your content to YouTube or Vimeo. It can now be shared by email and through social media. You can also add video content to your Facebook page. The more it's shared the better.
Online Video Production From Jooka
Glove Factory Studios, Holt, BA14 6RL. Give us a call!