Wiltshire Based Video Production Company News
We may have mentioned it before but we are incredibly lucky to be situated in the Glove Factory Studios which is in the picturesque village of Holt, just up the road from Bradford On Avon. It doesn't get much better than that does it…? Well it does as it goes. We're also just a stones throw away from Bath!
The Glove Factory comprises of lots of creative and inspirational businesses, from graphic designers and web developers to hypnotherapists! We are a very eclectic mix of individuals and small businesses, all striving to make the World a better place. Well that might be a bit of an exaggeration but that would be nice!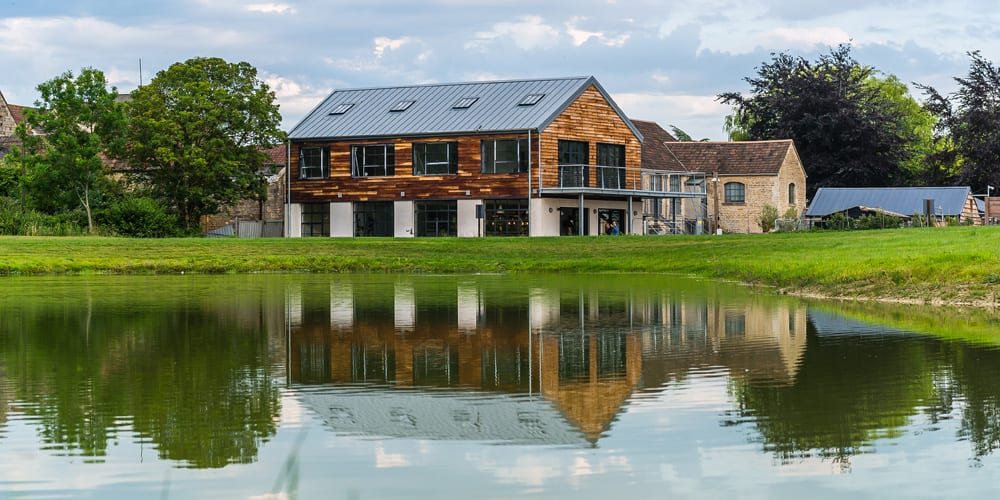 The Glove Factory is a one of the best fully serviced studio office complexes in Wiltshire and benefits from an award winning cafe on site. We might spend a little too much time entertaining clients in this convenient venue. It's a hard life! We find the informal space is ideal. It makes for a laid back and comfortable setting when introducing ourselves to potential clients.
If your business is in Wiltshire and you are looking to promote it via online media with a company video produced by a team of people you can truly trust (don't just take our word for it, take a look at our portfolio) then we may just be the video production company for you.
Our client portfolio will show you a real mix of company productions and event promotions. If you would like to pop in and see us then please do drop us a line or better still give us a call. We're happy to answer any of your questions and arrange a meeting here at The Glove Factory. Cappuccino's, lattes and Americano's courtesy of Jooka of course!