Why We Love Producing Videos In Wiltshire…
We are lucky enough to be surrounded by rolling hillsides and beautiful green fields. That's Wiltshire for you! How lucky are we to make videos amidst such fantastic surroundings? It's not a chore coming into the office, not even in the Winter when it's cold and frosty in the mornings. In fact the frost only adds to the beauty of this gorgeous part of the Country.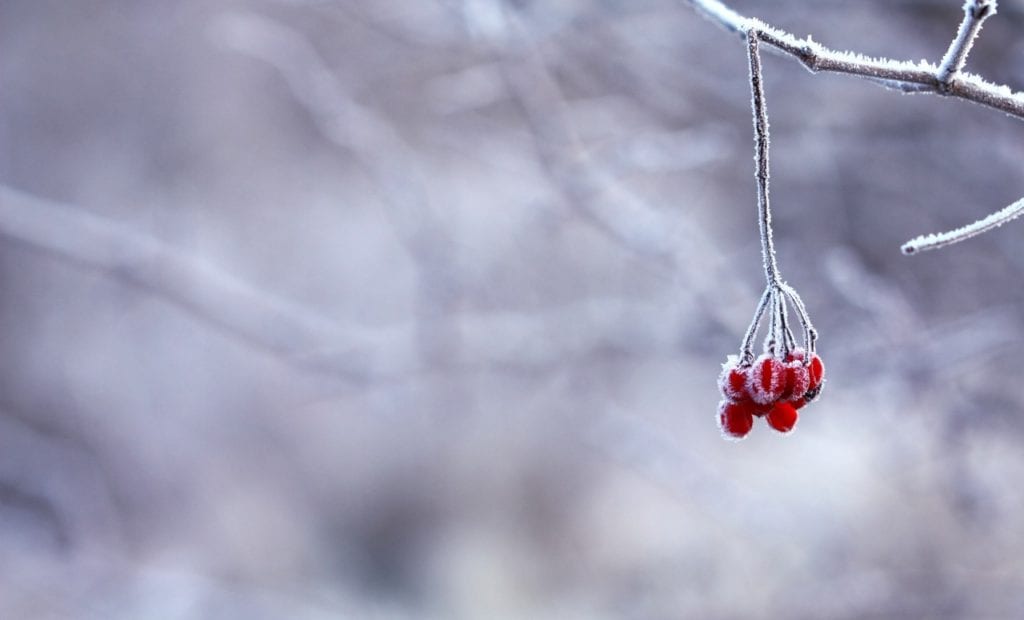 It's beginning to look a lot like Christmas here at The Glove Factory. Someone (probably Carl, the everso handy handy man, and so much more than that) has erected a tree in the courtyard, just outside of the Field Kitchen and most of the offices are prettied up for the party season.
We can't believe 2016 is almost at an end….maybe it's because we're having such a good time making videos and meeting new people. Surely work shouldn't be this much fun…
Christmas lunch at the Glove is a great opportunity to chat with other businesses and meet newbies. It's all too easy to get lost in your own thing. Making time for people is what life is all about.
2017 is already set to be a busy year. Lots of businesses in Wiltshire are looking to start afresh with a company video now that they've woken up to the value a great online film can offer to their service or product.
What Are Your Advertising Plans For 2017?
Have you thought about the best way forward when it comes to the New Year? Are you thinking about new and original ways of getting your service or product out there?
There are lots of things you can do when it comes to online advertising and nothing should be forgotten about. Yes, we're a bit biased but investing in a quality company video offers so many other advertising opportunities. There are so many places you can upload your video and most of them are completely free. It's not just about embedding it into your website. You really can do as much or as little with it as you like. Social media is king. Even if you simply cannot abide Facebook and Twitter on a personal level, forget about your personal feelings and think MORE BUSINESS…..
Anyway, enough worky stuff….for now anyway!