I am you
hanging on to that glimmer of hope
that one day
when my alarm goes
then I'll go..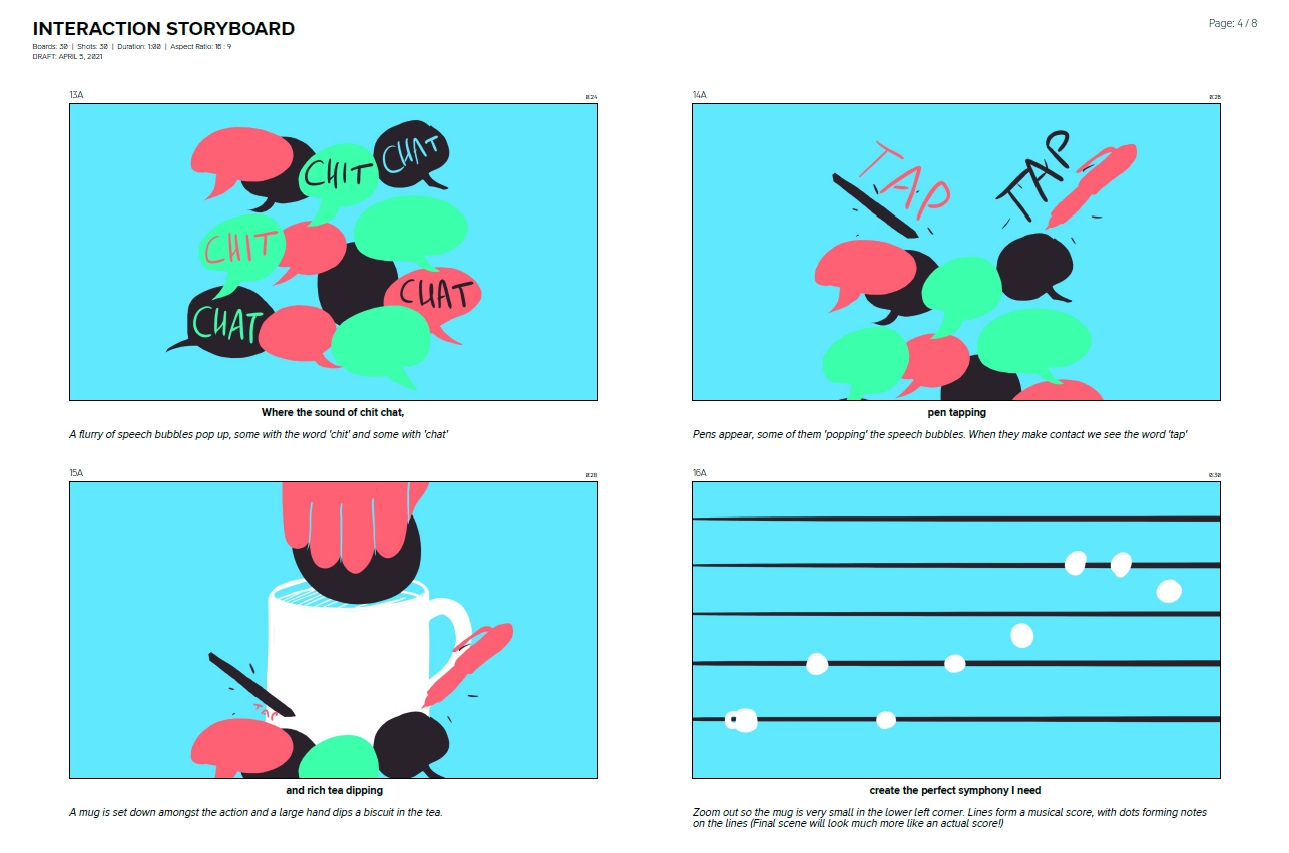 A 60 second animation produced for interaction. It's always a pleasure collaborating with Edward Ogunrinde, who wrote and recorded the spoken word piece for this project. Brought to life by the always brilliant Sue Elliott's animation skills.
Interaction build working environments that enable people to interact in more positive and effective ways. By creating thriving communities we generate real value for our clients.
Animation is a powerful storytelling tool that can be used to great effect in marketing campaigns. Unlike live-action footage, animation allows creators to control every aspect of the story, from the characters and setting to the pacing and plot. This means that animation can be used to create any kind of story, no matter how complex or fantastical.
When used strategically, animation can be an extremely effective way to capture attention and communicate a message. It can also be very versatile, able to convey a wide range of emotions and tones. For these reasons, animation is a great choice for marketing videos that need to stand out and make a lasting impression.
Animation can also be used to create funny or light-hearted videos that can generate interest in your brand. Whatever story you want to tell, animation can be a great way to grab attention and communicate your message clearly. Feel free to get in touch with us to find out more about what's involved. We're always happy to chat – give Matt a call on 07506 758440.
You can also check out this blog post to discover more about animation, which includes our own showreel.