I am you
hanging on to that glimmer of hope
that one day
when my alarm goes
then I'll go..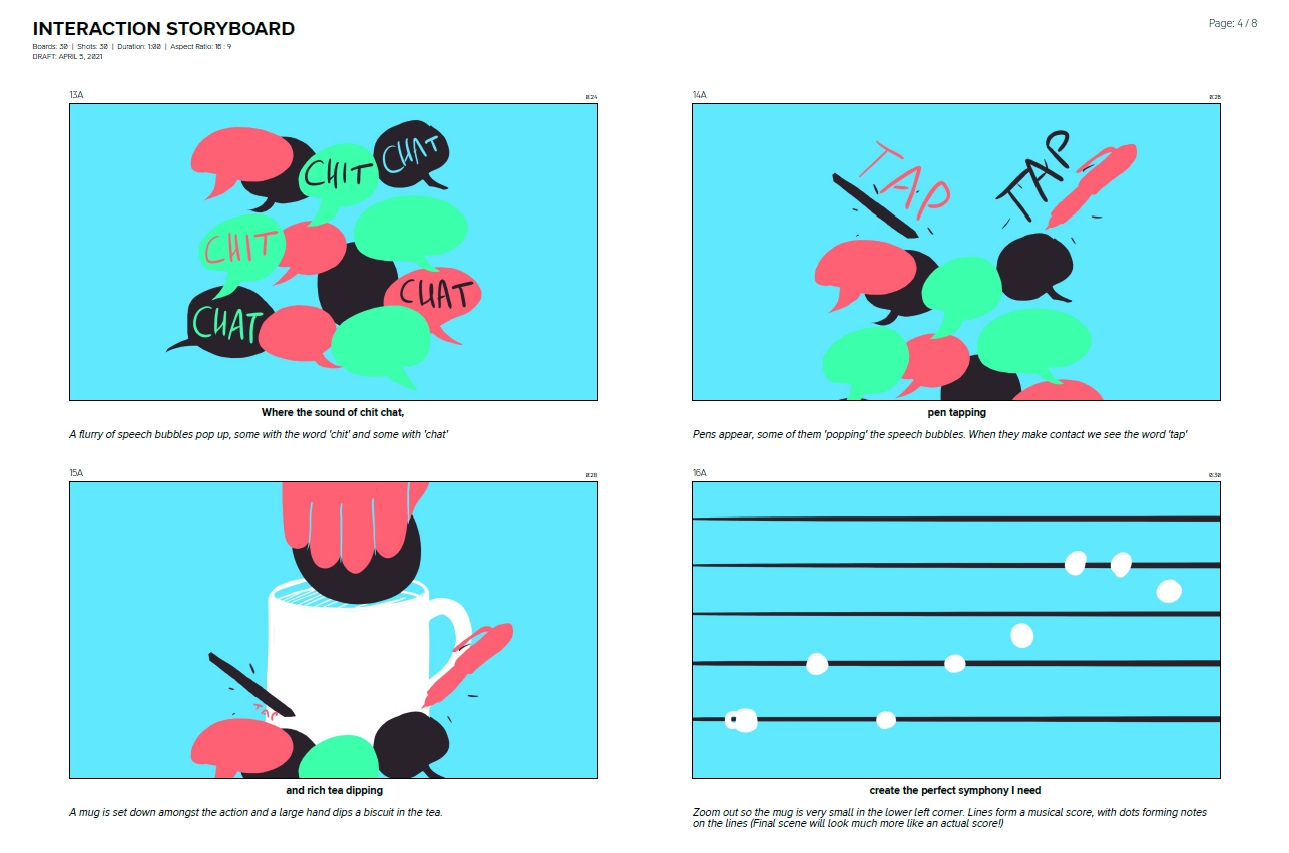 A 60 second animation produced for interaction. It's always a pleasure collaborating with Edward Ogunrinde, who wrote and recorded the spoken word piece for this project. Brought to life by the always brilliant Sue Elliott's animation skills.
Interaction build working environments that enable people to interact in more positive and effective ways. By creating thriving communities we generate real value for our clients.